FilippoInzaghi.com is a project by Eclipse
A special thanks to La Gazzetta dello Sport for the "La Rosa" front pages.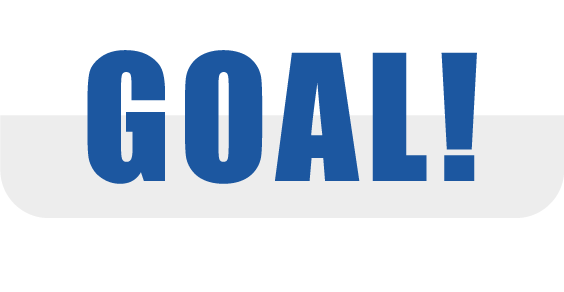 Thanks to Goal.it for the domain transfer (filippoinzaghi.com).

Thanks to Benevento Calcio for Filippo Inzaghi's photos.
Thanks to LoveLoveLoveYou di Angela Robusti for the continuous collaboration.
Thanks to Love&Football for their assistance on this project.